Education for the Next Generations
Finland is considered by most to have the best educational system. As the head of the Department of Education in Helsinki, Marjo Kyllonen, explained,
There are schools that are teaching in the old-fashioned way which was of benefit in the beginning of the 1900s — but the needs are not the same, and we need something fit for the 21st century.
At Vera Education we strongly believe that we need to be preparing our kids for the future and not the past. We strive to initiate 21st century learning environments where students are educated and challenged at their own level, directed by personalized learning, enabled by smart technology, and supported by their parents and their faculty.
No two children are the same. One may learn easily and even be ahead, the other may have to bring all hands on deck to keep up. One can concentrate easily; the other one is easily distracted. That's why we focus on individual education for every child, at their own pace, using creative learning methods that stimulate the child.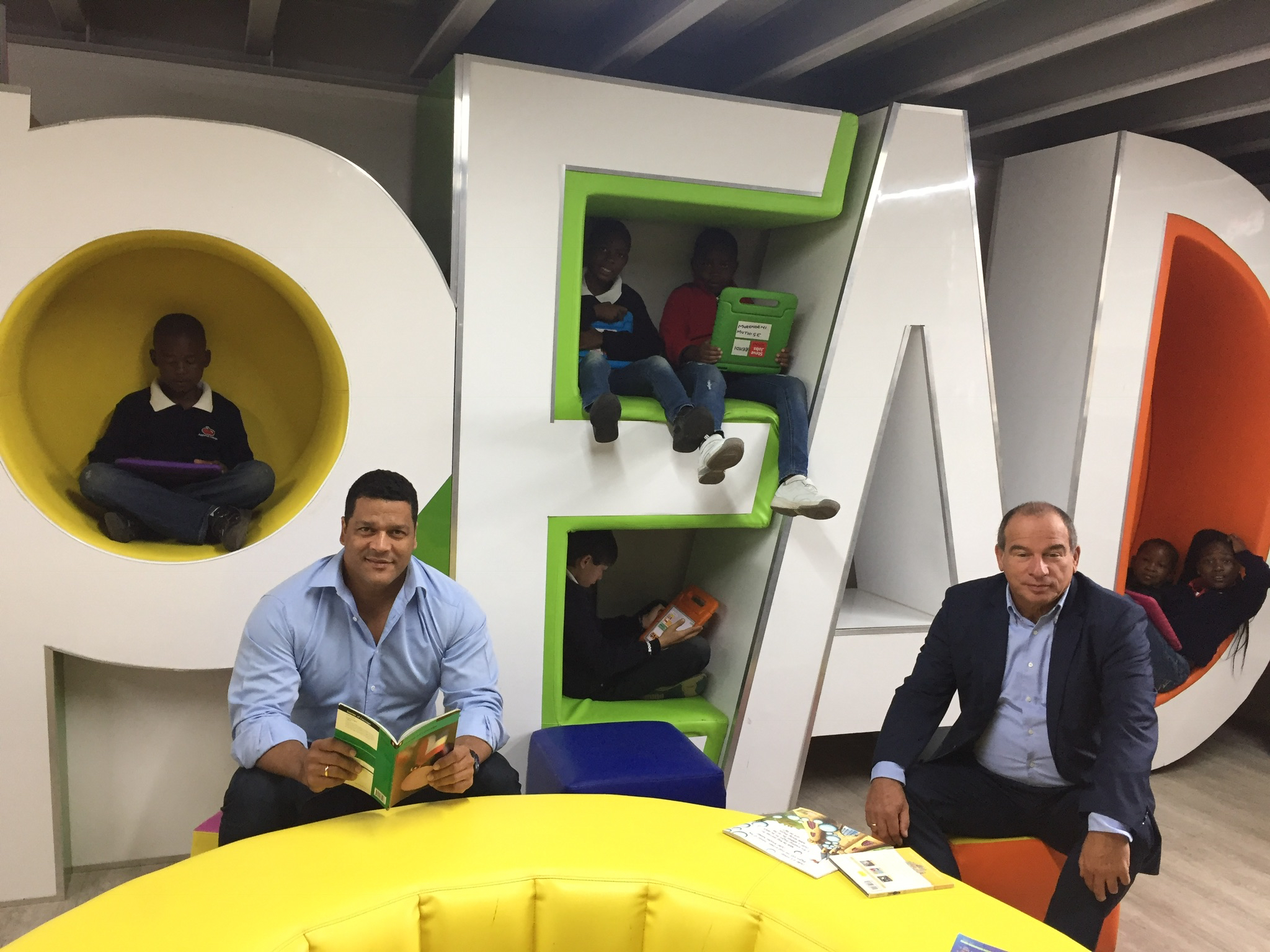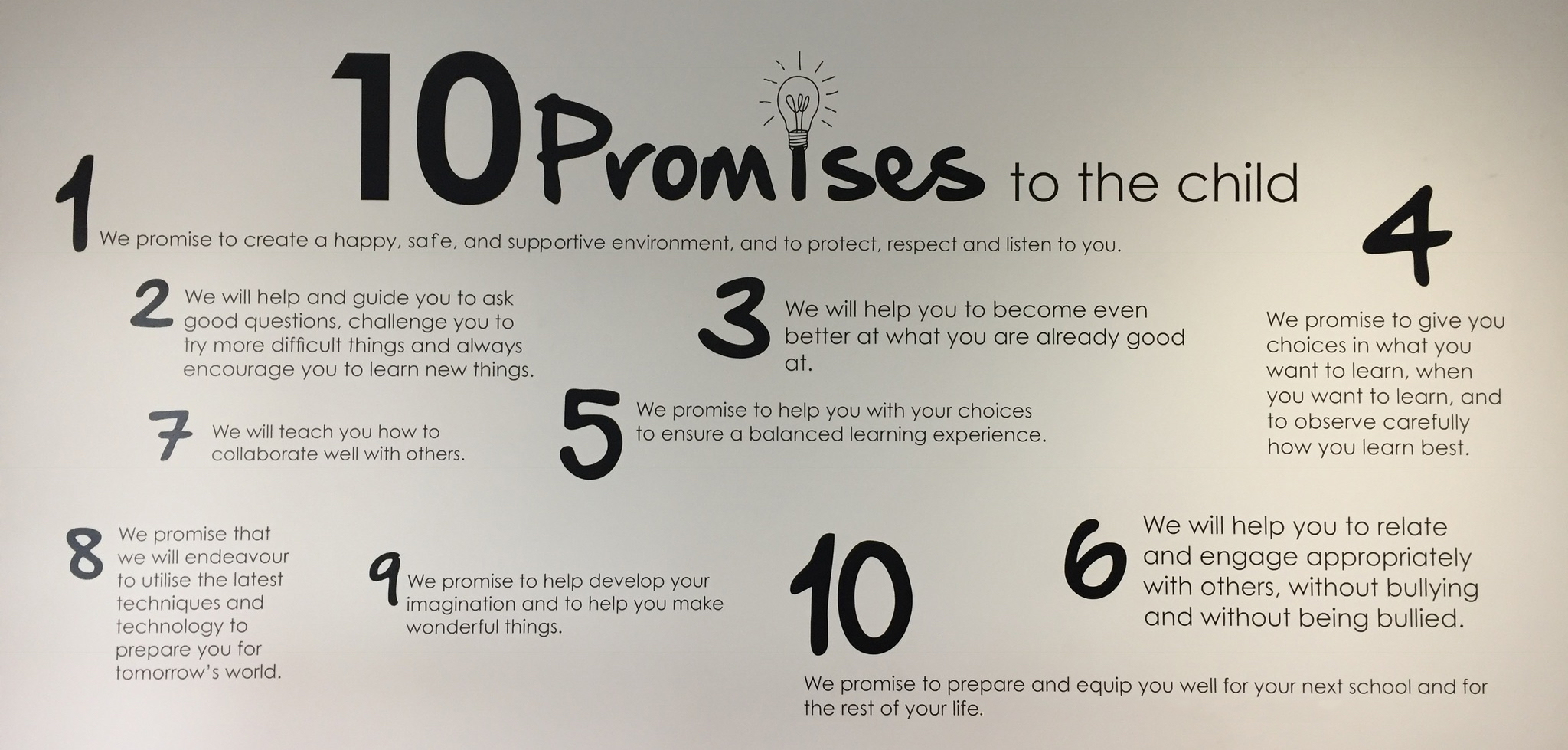 Find – Filter – Apply
Critical thinking for tomorrows leaders – teaching them to navigate through the sandstorm of information coming from all sources all the time. Forms of communication and cooperation are less and less bound to space or distance. In a playful way we get your child used to that already – via projects, communication tools such as FaceTime and the virtual components of our concept, with which learning and participating at a distance become child's play.
Personal Development Plan (PDP) for every child; a personal learning path through the child's school career, revised every six weeks between the child, his/her personal coach and parent(s)/guardian(s).  This PDP takes into account the talents and possibilities of the child and the demands of the government/school. This "pedagogical triangle" ensures that the child is continuously motivated and supported in his/her personal development and allows parents and faculty to monitor developments on a daily basis. So the elementary school is not anymore the place, where children are mainly organized on the basis of their age. They have influence on what they learn and when, which improves their engagement in learning.

A Learning Management System, with learning and planning apps supports the child's engagement, learning and development. Based on the child's PDP, it proposes tailor-made workshops and instruction sessions for the child to choose from.

Building learning communities to achieve continuous personal development, promote collective responsibility, and support alignment of student, faculty, and school goals. Students are accountable and work in transparent, authentic settings that support their development. The joint responsibility of the shared PDP goals result in effective learning communities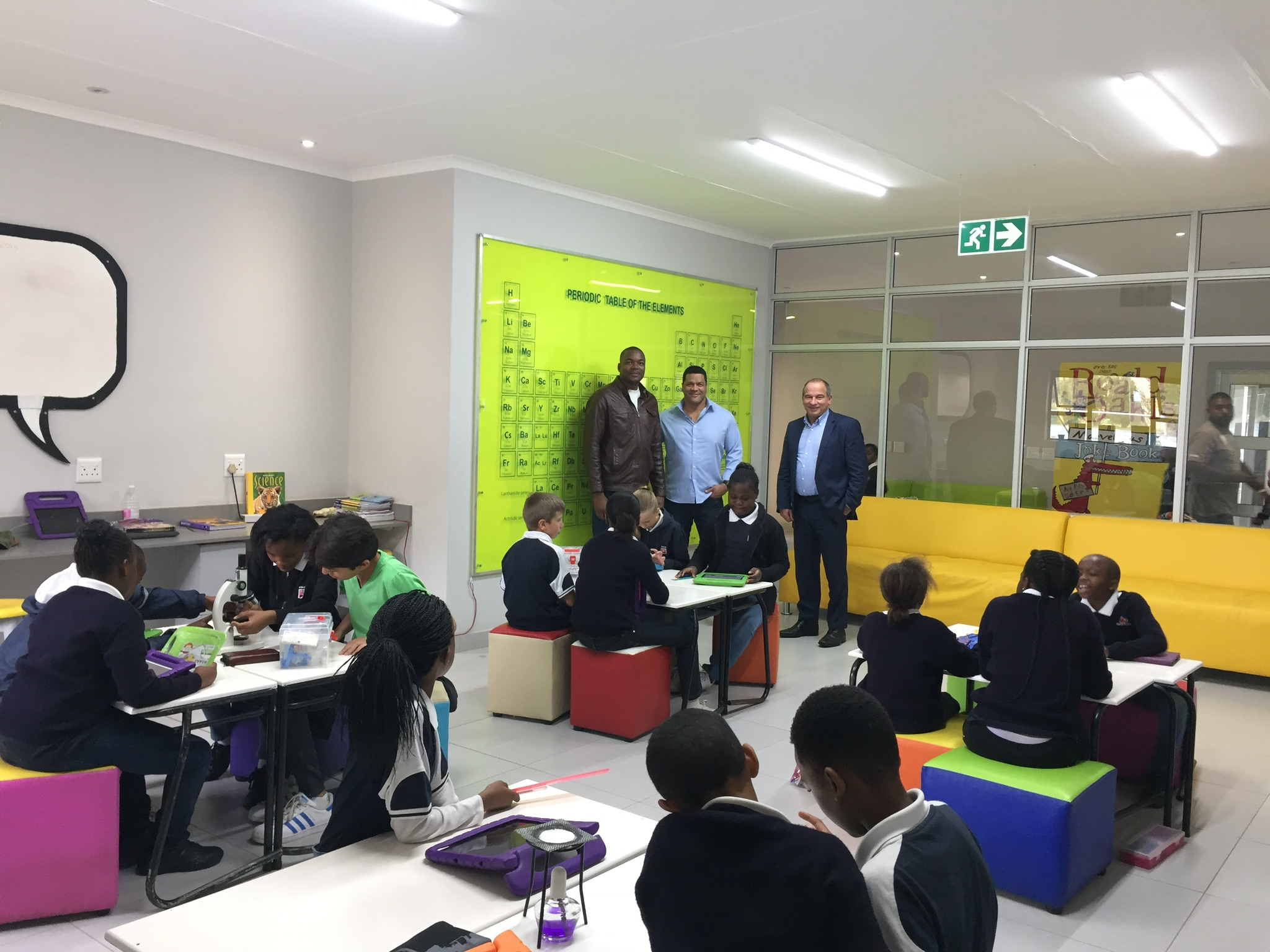 Educational Services
Primary and Secondary Schools
University Education 2018
Home Schooling
Health Promotion and Prevention
Home Health Education