Health
See how we can help you and your team succeed.
Virtual Hospital & Clinic
Each country has a unique health care sector which means different circumstances, structures, and regulations.
Virtual medicine solutions are increasingly vital in a world where doctors are in short supply, costs are on the rise, and communities lack access to care. Hospitals, research centers and physician clinics can visually connect their patients with healthcare professionals for everything from routine checkups, home health services and co-consults to stroke assessments and surgical consults.
Learn more about our virtual hospitals ›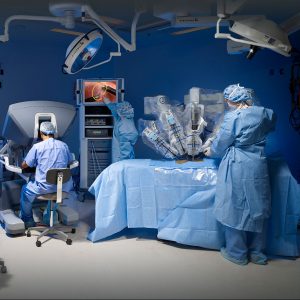 Medical Services
VERA Health and Education's global team is available to inform, coach, diagnose, monitor, and even provide treatment to patients no matter their geographical location. VERA Health and Education is a European company dedicated to giving patients access to innovative healthcare solutions worldwide. Transforming the world of healthcare, VERA Health and Education's cloud-based virtual medical platform makes it possible for patients, healthcare professionals and plan administrators to collaborate seamlessly and securely collect and share clinical data from patient medical records, lab results and in-home biometric devices for real-time risk assessments, wellness advice, genetic testing, diagnosis, and treatment.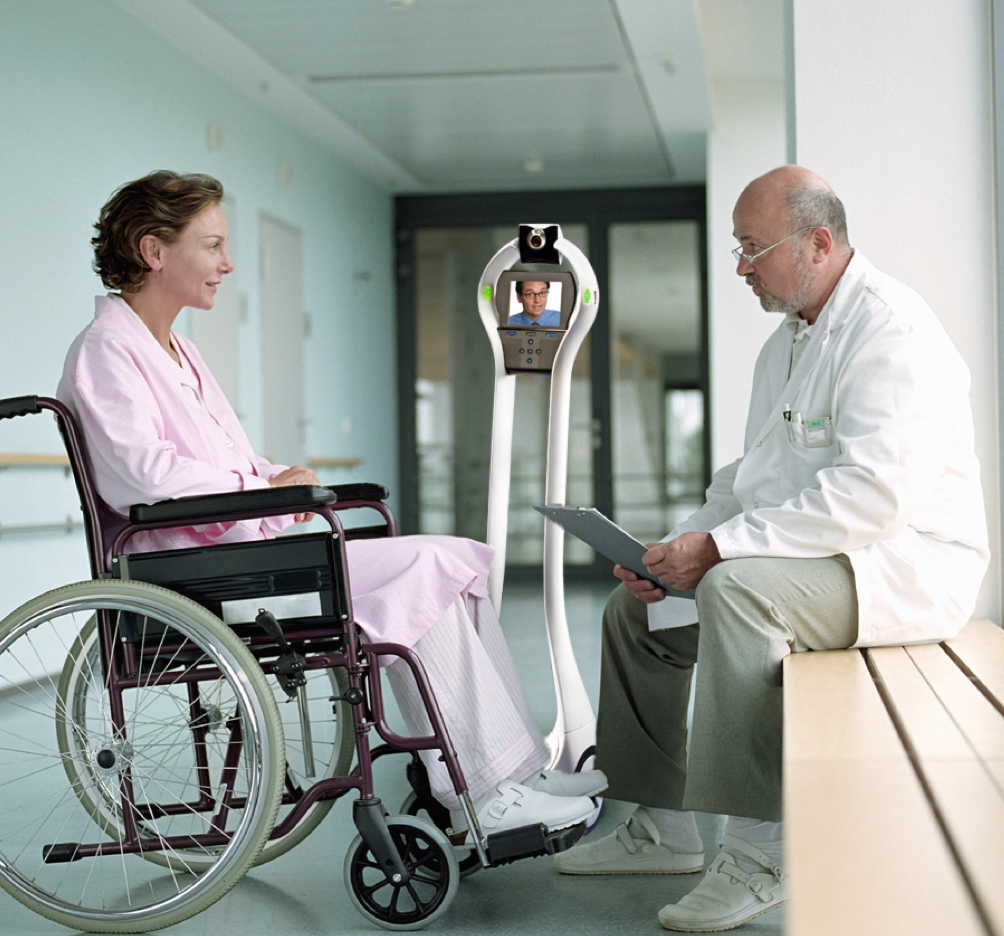 After Care, Monitoring & Robotics
VERA Health and Education's unique two-way audio-video communications, combined with remote controlled mobility, enables nurses, doctors, and social workers to check on patients without having to be physically present. 
Helping to improve the quality of care most healthcare workers these days could require more time than they currently have available to treat, advise, monitor, and comfort their patients. Now VERA Health and Education can help. Our devices are used by nurses and doctors to monitor patients when they can't be in the room with them.
Home Care & Self Care
VERA Health and Education's mobile devices can monitor medical health by using a wireless secure communication technology. Until recently, these devices would only be available in a hospital setting. We now live in an age where patients can be provided with the care they need in the comfort of their own home, due to the digital presence of doctors and nurses. We now have access to devices which can quickly and efficiently measure information about our body and send this information directly to our physician.
Learn more about our home care ›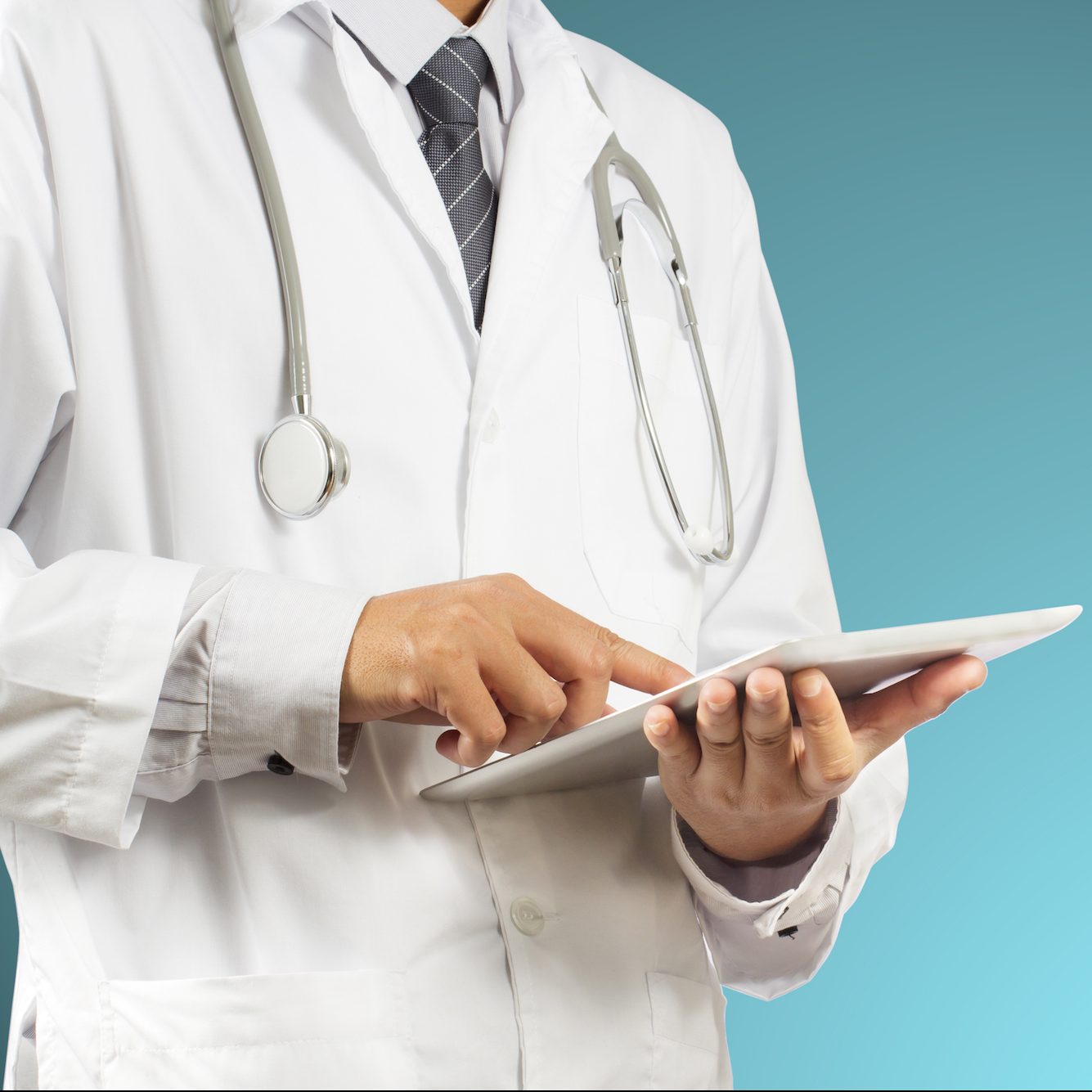 Co-Consults & Second Opinion
Imagine being able to source any specialist on demand, minus the overhead of the team, equipment training, and continuous patient flow to justify having that luxury. 
With VERA Health and Education's specialists on demand you can order up a top specialist in any field for co-consults with your in house doctor, ask for a second opinion service or a direct consult with your patient. Your patients contemplating traveling to a University Hospital, bring the Hospital to them without the expense and inconvenience. Furthermore, when faced with complex medical challenges and treatment options, a medical second opinion is helpful and often required.
Pharmaceutical Management
VERA Health and Education can facilitate pharmaceutical distribution with a focus on supply chain efficiencies, operational excellence and patient safety. VERA Health and Education supplies branded, generic, and over-the-counter pharmaceutical drugs to customers including retail pharmacies. Using electronic order processing, computerized merchandising, and asset management tools, VERA Health and Education can expedite safe, efficient, and cost-effective distribution of medicines.
Learn more about our pharmaceutical services ›